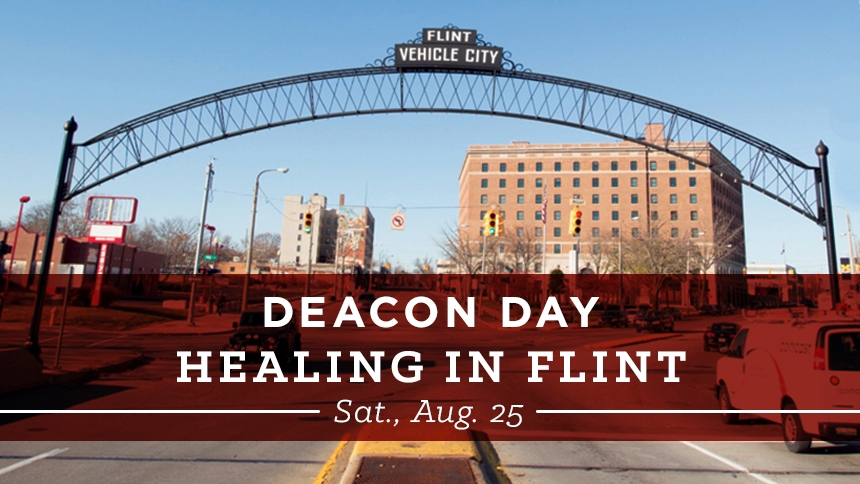 Social Justice
Deacons of the Diocese of Lansing are hosting a Day of Healing in Flint on Saturday, August 25, 2018. 
All are welcome.
Last year we served over 1,000 people in need and we expect this year to be even larger.  
Deacons are collecting school supplies and more.   Please contact the Deacon in your parish to ask what is needed.
The day will begin at  8:00 am Mass with Bishop Boyea.