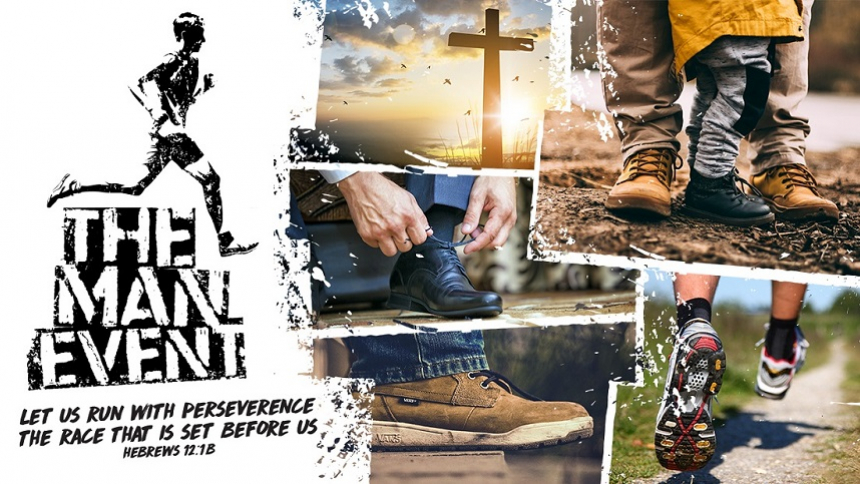 Conferences
Men, come to grow in your faith at the annual Diocese of Lansing's Catholic Men's Conference. In carrying out the tradition of providing an atmosphere of support and helping the Catholic men among us to courageously live a Christ-centered life in today's world, this year's theme will focus on how to 'run the good race' and boldly spread the Gospel of Jesus Christ.
"Let us run with perseverance the race that is set before us." - Hebrews 12:1
Date: February 24, 2018
Time: 10 AM – 5 PM
Location: Our Lady of Fatima Catholic Church (913 Napoleon Road, Michigan Center, MI 49254)
What To Expect:
Motivating messages from Steve Ray and Fr. Tim MacDonald

Adoration

A mouth-watering pig roast BBQ lunch from Stick-A-Pig-In-It

Music by Brian Flynn

Mass with Bishop Boyea (4 PM)
Individual Ticket Prices: Adults $40 / Students $30
*Early bird discounts are available until January 13, 2018
Need to pay by check? Please print and complete an off-line registration form by clicking here: www.themanevent.org/register
Interested in becoming an event Sponsor or Vendor? Click on the following to learn more about these opportunities: http://www.themanevent.org/vendor-sponsor
For more details, please also visit our website (www.themanevent.org), email us at TheManEvent@gmail.com or call us at the Diocese of Lansing (517-342-2556).