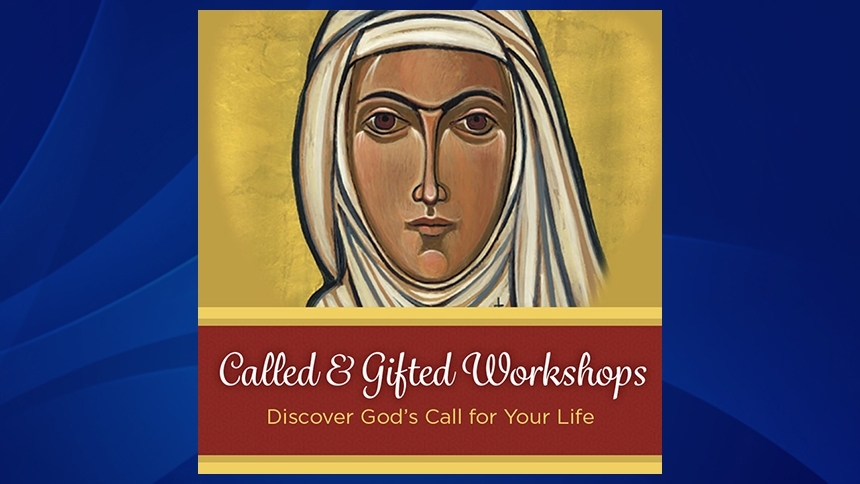 Workshop
This workshop is for:
People asking:  How can I follow Jesus' plan for my life, in this time and place?

Parents who want to help their children live their faith and recognize their charism (spiritual gifts).

People in transition who might be changing jobs, adjust to an empty nest, returning to the workplace, or entering retirement.

New or returning Catholics wanting to explore what it means to live their faith fully as an adult.
During the Called & Gifted workshop you will take the Catholic Spiritual Gifts Inventory. You will learn:
The critical role of charisms in the life and service of other lay Catholics and in the life of the parish or Christian community. 

The signs and characteristics of 24 common charisms. 

How discerning and using your charisms can change your life and the life of others, your parish, and the world.
This workshop will end at 4:00 PM. For Information call Laura Castner at St. Michaels 517.627.8493. To register for the course, click on the registration link at the top of this page.