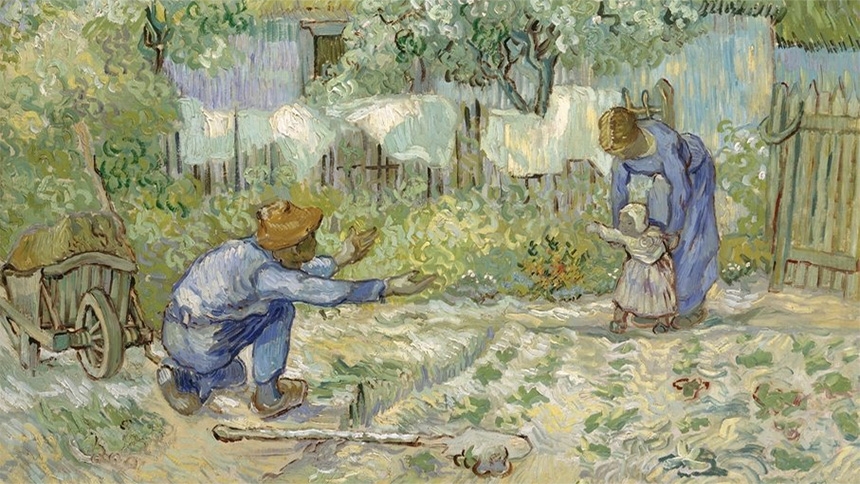 Vocations
Our speaker, Emily Stimpson Chapman, presenting on her book entitled: These Beautiful Bones: An Everyday Theology of the Body, on April 21, 2018 beginning with 8am Mass with Bishop Boyea, continental breakfast, lunch, presentations from Emily, & ending at 2:30pm.
Her presentations will be:
Seminar #1: "The Sacramental Worldview and the Dignity of the Human Person: Living the Theology of the Body Online, Behind the Wheel, and Everywhere We Go"
Seminar #2: "Don't Paint the Subway Tile: What Restoring My Old House Taught Me About the Theology of the Body"
Seminar #3: "Tasting the Love of God: Living the Theology of the Body at Mealtimes"
Audience for this: mature teens and any adults.  
Cost: $35 individual, $60 couple, $30 student
She also has created the "Catholic Table", a blog about food, friendship and hospitality.  
Some of her books are: The Catholic Girls' Survival Guide for the Single Years and the American Catholic Almanac: A Daily Reader of Patriots, Saints, Rouges and Ordinary People Who Changed the United States