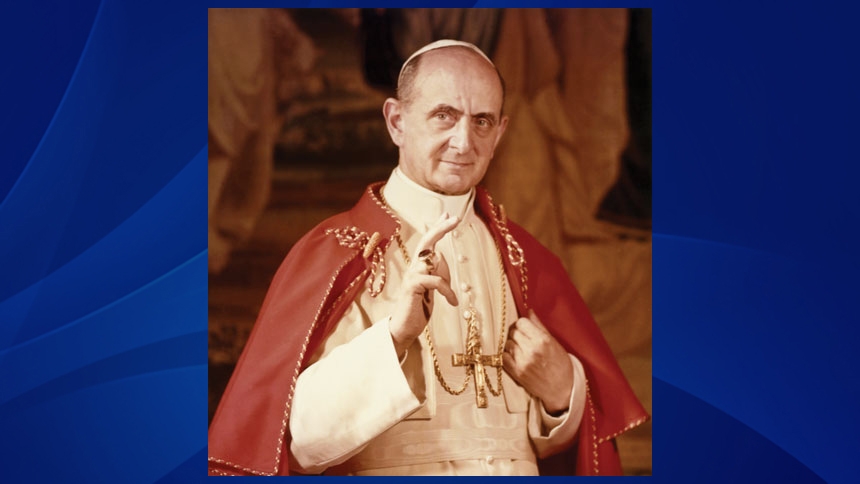 Conferences
Join us to celebrate the 50th Anniversary of Blessed Pope Paul VI's encyclical, Humanae Vitae! Start the day with Mass celebrated by Bishop Boyea. Presenters will be Dr. Janet Smith (Fr. Michael J. McGivney Chair of Life Ethics at Sacred Heat Major Seminary, Detroit); FACTS About Fertility initiative; an open panel discussion and more!
Mass is at 8:00am. Registration begins at 9:00am. The final presentation ends at 3:45pm.
Childcare is provided on a very limited basis so register early!
Tickets prices range from $15.00 for one person to $35.00 per family.  Boxed lunch ($10.00) can be ordered at registration.